Come to the bookshop on Saturday, 7th December at 4pm for the launch of Carla Drysdale's new poetry collection – All Born Perfect. The poems are written with Carla's trademark candour and craft, combining a poet's lyricism and the matter-of-fact tone of a survivor. The works depict a working mother bringing up two sons and reveal that the mother's acts of love and labour provoke her own childhood trauma.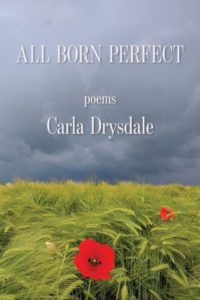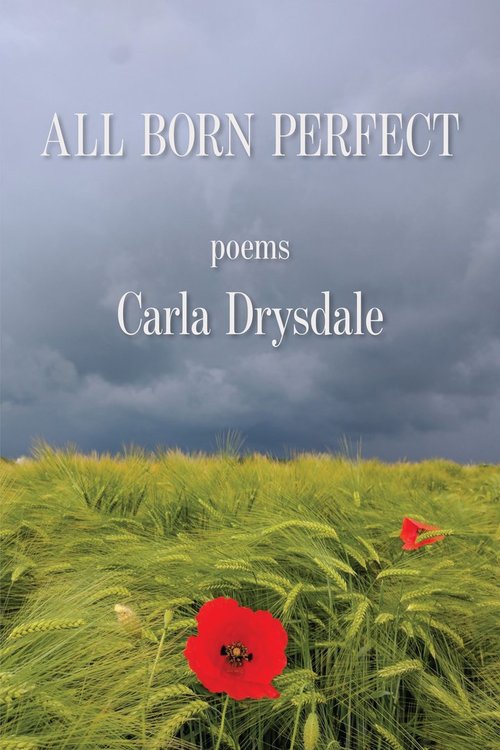 Carla Drysdale's poetry books include All Born Perfect (Kelsay Books, 2019); Inheritance (Finishing Line Press, 2016) and Little Venus (Tightrope Books, 2010). Her poems have appeared in many literary journals, including Cleaver Magazine, LIT, Literary Mama, the Literary Review of Canada, Peacock Journal, PRISM, International Offshoots: Writing from Geneva, The Fiddlehead, What Rough Beast (a project of Indolent Books), and Nasty Women Poets: An Unapologetic Anthology of Subversive Verse.
In 2014 she was awarded PRISM's annual Earle Birney poetry prize. Of her latest book, All Born Perfect, poet Molly Peacock writes, "The marvel of this collection, abounding with unexpected metaphors and driven rhythms, is the deep understanding of time reached by the epiphany of the title poem: All Born Perfect."
Born in London, Ontario, Carla lives in Ornex, France.
Please sign up via Facebook or Doodle if you wish to come.