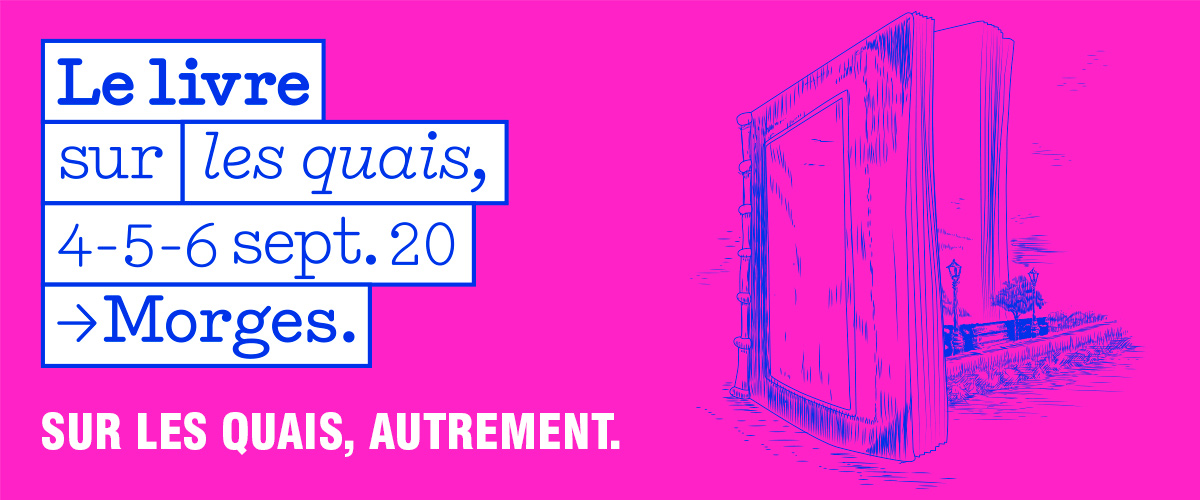 Save a space in your diary this weekend for Le Livre sur les quais, the annual literary festival in Morges. This year the English programme consists of – ahem – actually just me talking to Jonathan Coe on Sunday at 16.30. We'll be discussing his new novel, Mr Wilder and Me, which follows a naive young woman called Calista who sets out from Athens into the wider world and finds herself working for the famed Hollywood director Billy Wilder.
You have to sign up beforehand for all the events this COVID year, so visit this page for the full programme. To sign up for the Jonathan Coe event specifically, choose 'English Programme' from the 'Affichez le programme par type d'évènement' menu.
I've interviewed Jonathan before and he is a charming and engaging speaker. It's definitely worth browsing the entire programme, there is bound to be something that strikes your fancy.
Looking forward to seeing you there!
Matthew