Well booklovers, in the past few years I (Rachel) have become an aunt several times over, which means I get to buy picture books! Here are some of my top picks from the past year or two:
I am Bat by Morag Hood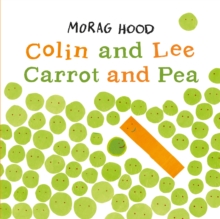 Bat does not like mornings, but he loves cherries – and his cherries start going missing! This book is aimed at the preschool/toddler age, and is one of my favourite new children's books. have I also read it aloud to friends? I sure have. I also love Morag Hood's Colin and Lee, Carrot and Pea, which celebrates the differences between friends.
Dave the Lonely Monster by Anna Kemp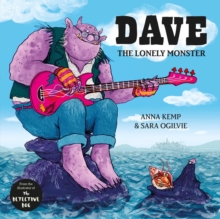 This is a fun story about a lonely monster called Dave, who lives all alone in his retirement cave. It's a story about friendship, and treating others the way you'd like to be treated, and the rhyming story will definitely appeal to young listeners!
Mini Rabbit Not Lost by John Bond
The illustrations in this book are absolutely beautiful, and the story will definitely appeal to kids who like cake! Mini Rabbit and his mother are making a cake, but he needs berries for the cake, so off he goes to find them, and he definitely isn't lost…
Backlist Bump: The Paper Bag Princess by Robert Munsch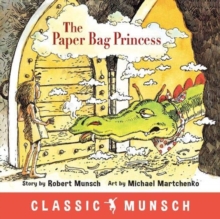 I'll admit that I remember this book fondly from my own childhood, and often give it as a baby gift to others! This is the story of a princess who rescues her prince from a dragon, only to discover his dismay with her appearance. Spoiler alert: they didn't get married after all, and the princess dances off without him. 
This book is a Canadian classic!
As he workshopped the story, Munsch searched for a model for the main character. He found her at a daycare at the University of Guelph, where he was working at the time.

"Elizabeth came in and dropped her coat on the floor. She was four years old. I looked at her, and she looked at me. She said, 'Someone will pick it up,' … and I thought, 'Bingo.'"
https://www.cbc.ca/radiointeractives/thesundayedition/it-does-have-a-happy-ending