Genres: Fiction/Mythology
I finally got around to reading Circe by Madeline Miller the other week, and I couldn't put it down. I blew through it in a day or two. It's beautifully written, with vivid, poetic language – which I don't always like in books, however it worked so well in this one. It tells the story of the mythological witch Circe, from her own perspective. Synopsis: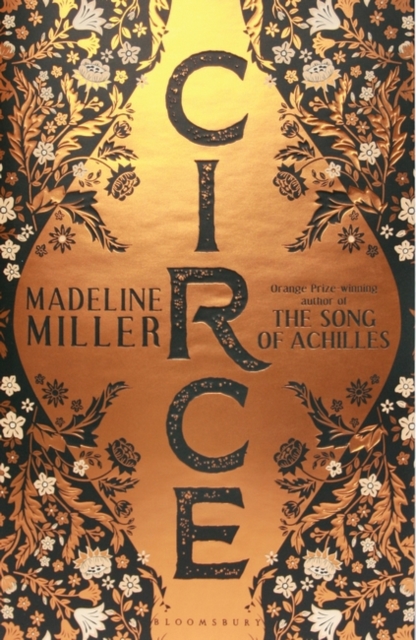 In the house of Helios, god of the sun and mightiest of the Titans, a daughter is born. But Circe has neither the look nor the voice of divinity, and is scorned and rejected by her kin. Increasingly isolated, she turns to mortals for companionship, leading her to discover a power forbidden to the gods: witchcraft.
When love drives Circe to cast a dark spell, wrathful Zeus banishes her to the remote island of Aiaia. There she learns to harness her occult craft, drawing strength from nature. But she will not always be alone; many are destined to pass through Circe's place of exile, entwining their fates with hers.
The messenger god, Hermes. The craftsman, Daedalus. A ship bearing a golden fleece.
And wily Odysseus, on his epic voyage home. There is danger for a solitary woman in this world, and Circe's independence draws the wrath of men and gods alike. To protect what she holds dear, Circe must decide whether she belongs with the deities she is born from, or the mortals she has come to love.
Breathing life into the ancient world, Madeline Miller weaves an intoxicating tale of gods and heroes, magic and monsters, survival and transformation.
This was a compelling retelling of the myth, and I highly recommend it. Circe is a strong, powerful female protagonist, and despite knowing the myth, the way it is told here makes it feel fresh and new and unexpected. I definitely plan on reading her Song of Achilles next!