… and a sale!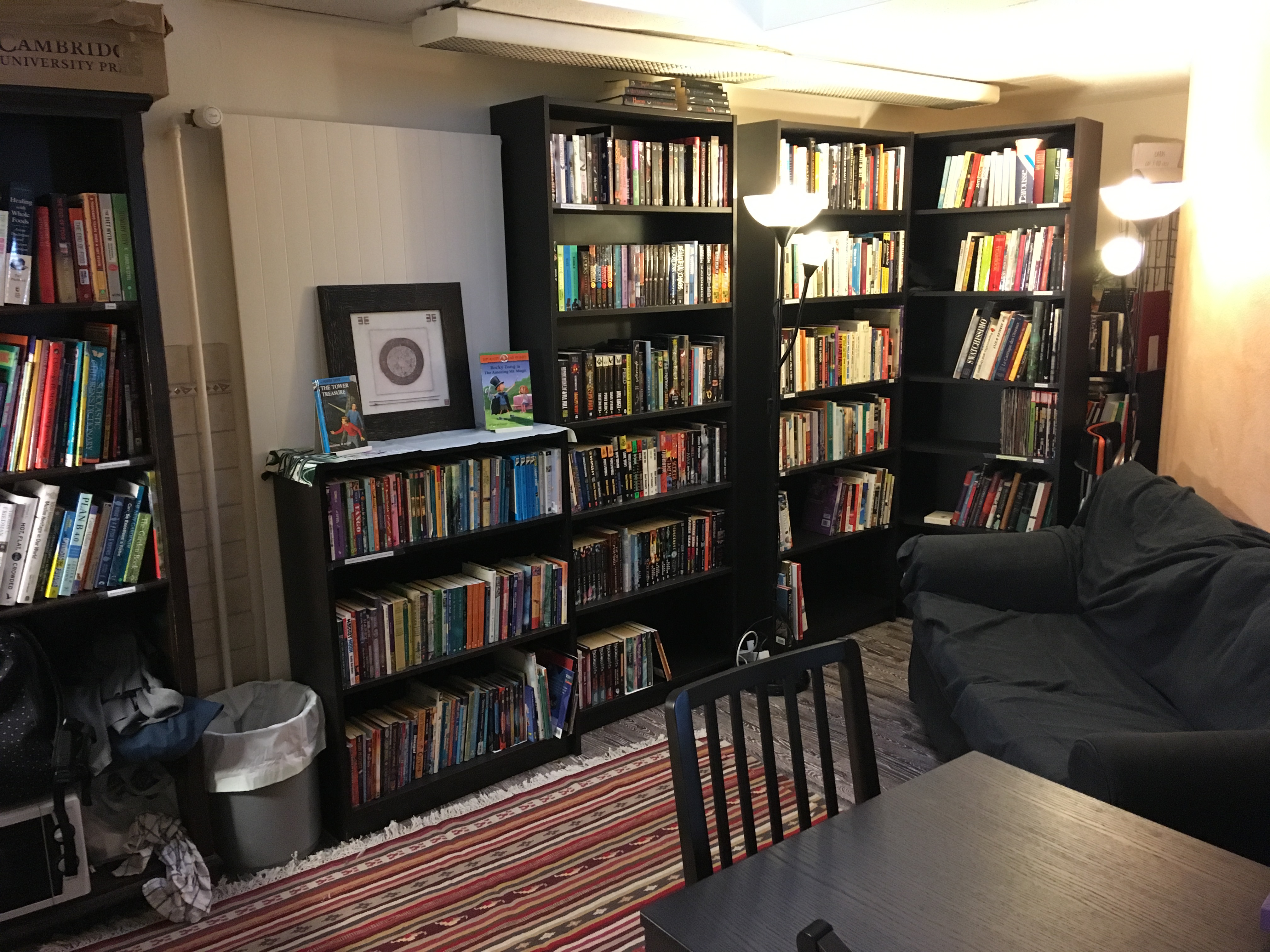 <<< You may have heard rumours about a new space for second-hand books in the bookshop, and I'm happy to announce that as of today it is open!
As part of our great reorganising, we have two bookcases full of select second-hand books that are on sale 3 for CHF 5.  >>>
In honour of our new space, we're also extending the 3 for CHF 5 sale to all smaller A-format second-hand books, as well as 3 for CHF 5 on all second-hand Children's and YA/Teen Fiction!
Come check out our new space and score some deals!
The sale will run for a minimum of two weeks.