I caught up with Clare O'Dea to talk about Voting Day, her novella published to coincide with the 50th anniversary of women's sufrage in Switzerland.
The story is set in 1959 on the day of the first referendum on women's suffrage. While women did not get the vote, the events of that day changed her characters' lives forever.
Clare lives in Fribourg and is the author of 'The Naked Swiss' and 'The Naked Irish'.
You can watch the interview here: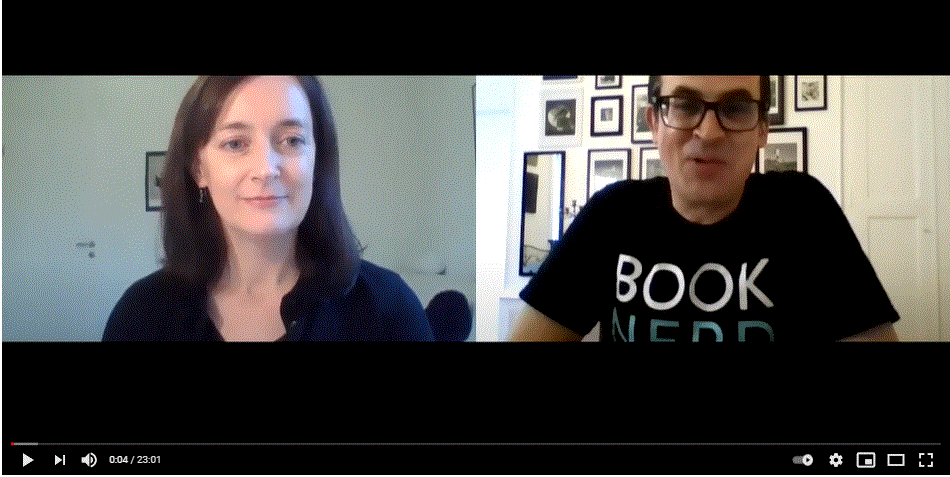 Please
contact me
if you would like to order a copy of her book for either deliver or collection.